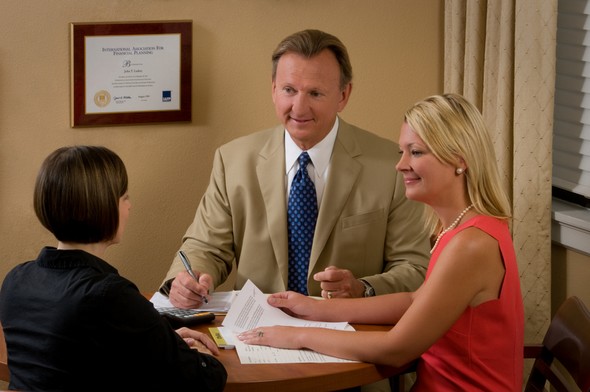 Your money. Your future. Our priority.
At John Laskey & Company, we provide personalized financial advice and quality service that manages your retirement income and legacy needs. We selectively choose our clients in order to maintain exceptional service and long-term, devoted client relationships. Our clients' needs are our first priority.
Estimate how much would remain after paying income taxes and penalties if you took an early distribution from a retirement plan.

Will you be able to afford nursing home care?

Calculate the rate of return you would have to receive from a taxable investment to realize an equivalent tax-exempt yield.

This calculator can help you estimate your annual federal income tax liability.