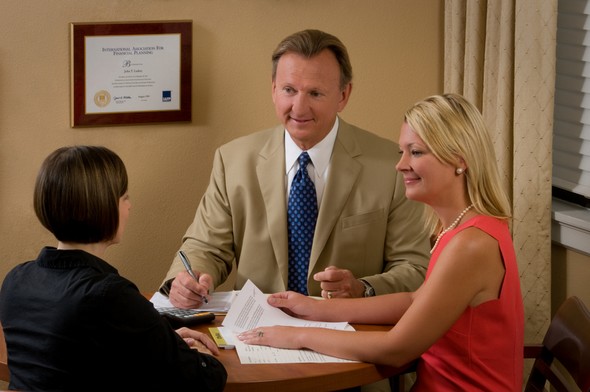 Your money. Your future. Our priority.
At John Laskey & Company, we provide personalized financial advice and quality service that manages your retirement income and legacy needs. We selectively choose our clients in order to maintain exceptional service and long-term, devoted client relationships. Our clients' needs are our first priority.
About one out of six American adults had provided unpaid care to another adult during the previous 12 months.

Some guidelines before taking on student loan debt including steps students have taken to make college more affordable.

The benefits and risks of indexed annuities, including ways in which return rates are calculated.

Common valuation methods and how small-business owners can get the best price when selling their businesses.